7th Ring Road Work On Track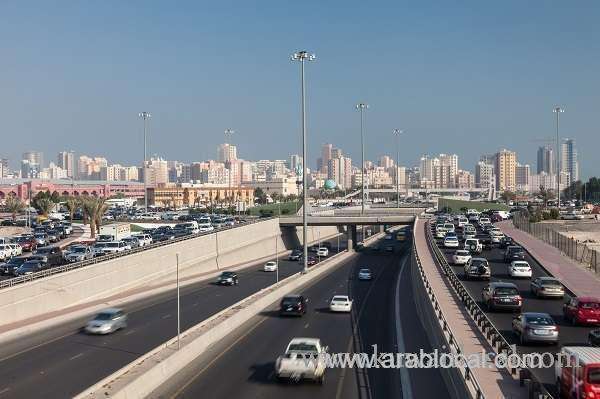 Director General of the Public Authority for Roads and Land Transport Engineer Ahmad Al-Hessan announced the construction and maintenance of roads and intersections on the Seventh Ring Road is 27 percent complete.
Engineer Al-Hessan said execution of the road has been consistent and in line with the schedule. He stated the project, which is an unprecedented landmark, will get the most out of upgrading and improve the road network across the country.

This feat is possible through the concerted efforts of relevant officials who are committed to completing the road project and infrastructure alongside relevant services, he added, indicating the project is considered the pillar of comprehensive renaissance driven by a well-guided government in all perspectives and fields.
He revealed that the project considered among the most important projects to be executed by the authority is 21.8 kilometers long, and it will link the Fahaheel Expressway to the nearest part of Kabad if completed.