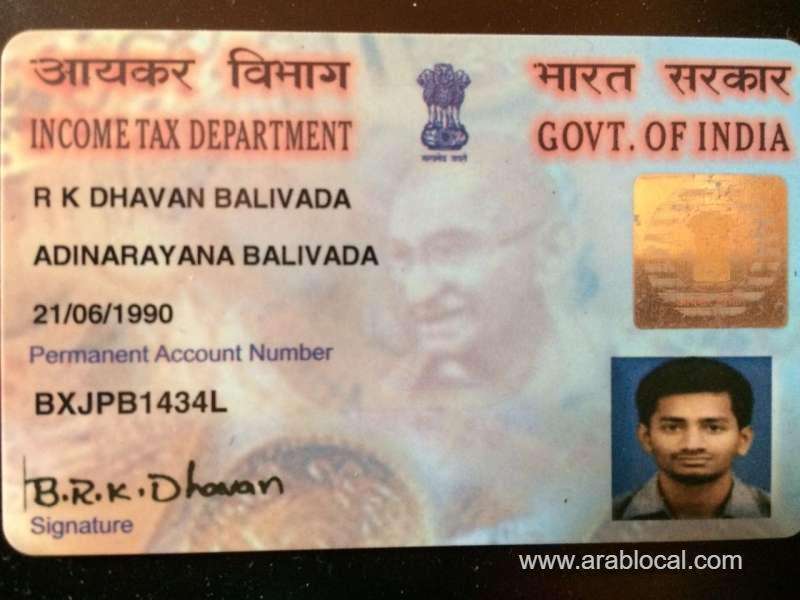 My salary is KD 450. I want to know how much will I get after 15 years of service with the same sponsor and workplace?
I really need your good advice and calculations because some of my co-workers have left the company already but they were not satisfied with what they received.
Your insight and advice will be appreciated, more power too to your great column.