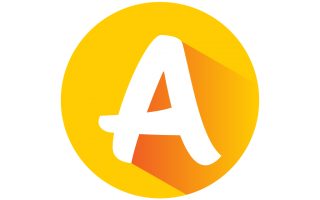 AAB Toyota Spare Parts Abdullah Abdulghani and BrosCo
Address :
Al Abdulghani Tower, C Ring Road, Doha, Qatar
+974 40316000
+974 40352222, +974 40351491, +974 40351492
AAB started as a construction company with a vision for growth. And to stay true to our aspirations and to keep pace with the continuous development in Qatar; we diversified our sectors into the automotive industry in 1964. Since then, we have sustained a continuously blossoming partnership with Toyota Motor Corporation (TMC).
Get Direction - Google Map