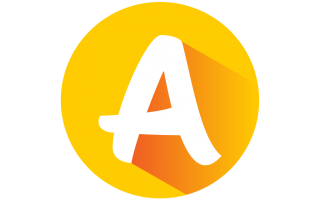 Ability Logistics and Transport Wll
Address :
Umm Al Dome St, Muaither P.O.Box 96087
+974 44724191
+974 33338675
Incorporated in 2015 'ABILITY - Logistics & Transport W.L.L' offers international transport and logistics services. The range of services extends from overland transport, sea freight and air freight, through to customs clearance and warehousing encompassing a complete solution and worldwide cross trades. At 'ABILITY' we don't just believe in business transactions, we believe in building trust with our clients in every single transaction that we complete. Therefore we have become a trustworthy logistics professional in Doha - Qatar. Our management and senior staffs have accumulated ye...
View More
Get Direction - Google Map