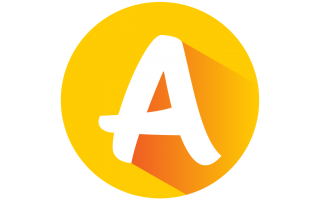 Accurate Electromechanical Projects Wll
Address :
Osama Ibn Afan St, Al Sahab Centre, Al Azizia P.O.Box 201791
ACCURATE electromechanical projects W.L.L. is a new generation engineering firm established in 2011 and centrally located in Doha, Qatar. The firm was founded by team of engineers and has now grown to an over 40-person staff with an overall combined 220+ years of experience. ACCURATE specializes in Mechanical, Electrical, Fire protection services and Plumbing engineering and is dedicated to provide an exceptional level of service to each and every client. Our staff all shares the same passion and desire for designing building engineering systems that enable our Clients to feel proud of their R...
View More
Get Direction - Google Map