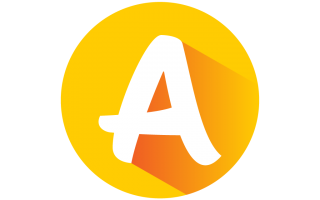 Al Abdulghani Law Firm
Address :
1st Floor Office No.6,Trade Center Rawdat Al Khail, 340 Salwa Road Doha, State of Qatar
+974 44316104
+974 44169836
We are an established legal practice in Doha, Qatar. We are on hand to offer practical and effective legal solutions to problems faced by businesses, individuals and families. Founded in 1997 by Osama Abdulla Abdulghani, We are a Qatari based law firm that focuses on building lasting relationships with clients through the quality of work, the personal attention we provide and the results we achieve.
Get Direction - Google Map