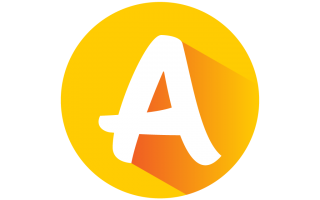 Al Harib Security Systems
Address :
701, 7th floor, Musherib tower, beside Musherib hotel, P.o.box 11622? Doha, Qatar
+974 40324000
+974 44820093, +974 44440868
Al-Harib Security Systems was founded with a vision to provide high-quality, and reliable Security Solutions to all classes of customers: commercial, industrial and residential. Towards this end, we have established partnerships with some of the world's leading manufacturers and suppliers of Security and intelligent, Smart Automation equipment. Our highly experienced and dedicated staff complements these products with their expertise and customer focus. Al Harib's Security Systems are deployed all over Qatar and parts of the Middle East. Various industry verticals such as Banks, ...
View More
Get Direction - Google Map