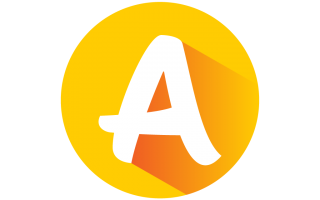 Al Jazeera Printing Press Co Llc
Address :
St 24, Gate No 287, Ind Area P.O.Box 55347
+974 44514277
+974 44606111, +974 44514636
At Al Jazeera Printing Press, we take great pride in being one of the leading quality-driven and customer-friendly printing presses in Qatar. Our clients - many of whom are some of Qatar's leading businesses and organizations - bear testimony to the quality, cost-effectiveness and integrity of our services. The state-of-the-art equipment at Al Jazeera Printing Press includes world-class German Heidelberg colour offset machines. Al Jazeera's experienced workforce further strengthens the power and impact of our solutions.
Get Direction - Google Map