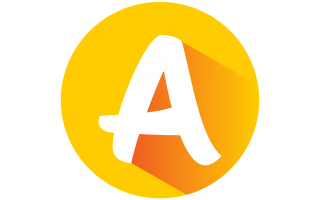 Al Khair Trading and Aluminium Co Wll
Address :
Street : 11 Gate -81 Industrial Area P.O.Box 40842
Al-Khair Trading and Aluminium Company was established by Mr. Jehanzeb Khan in 1987 in Doha Qatar. Our commitment to our clients is based on superior service and quality products. We recently became an essential hardware group member. This ensures that we can maintain competitive and market related prices. We consider good service an integral cornerstone of our business. Our friendly staff rate customer satisfaction an important part of their job. They offer prompt attention to customer needs and offer a personalized service. Staff are regularly sent on product courses in order to give expert ...
View More
Get Direction - Google Map