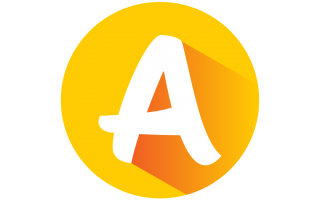 Al Shaqab Advantage Qatar
Address :
Building No 16, shop No 12, Barwa Village? Doha, Qatar
+974 44620244
+974 50810101
ADQ has firmly found its place in the world of advertising ad business solutions.. Since inception, everyday we have grown, evolved and metamorphosed to the present, gained in size as well as knowledge, attempting greater heights. Our culture promotes thought, cultivation and creativity. The very best competetive prices and high quality output has made ADQ an upbeat company strongly looking forward to a bright future!
Get Direction - Google Map