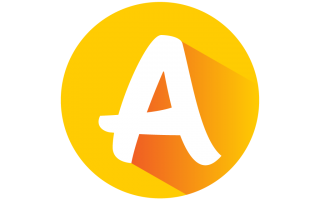 Al Wafa Trading Co WLL
Address :
St. 21 Gate 96 Industrial Area, Doha, Qatar P.O.Box 778
+974 44600849
+974 50058218, +974 44602536, +974 44600849, +974 44602536
Al Wafa Carpentry we are very proud Team where all timbers can be cut and fabricated to match your specifications Thus our machineries are very high tech in order to produce furniture doors kitchens wood flooring and any exceptional wooden cut ideally to meet your requirements and satisfaction. We liaise closely with specialist sawmills to ensure the wood is sourced and cuts to our exact standards. We cater all need of Building MaterialsCarpentry materials and all type of Wood Works.
Get Direction - Google Map