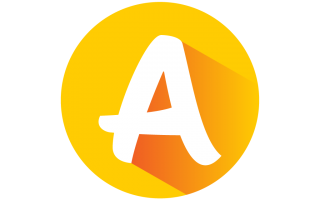 Alwaha Contracting and Trading Co Wll
Address :
890 Abha St 25, Al Mansoura P.O.Box 1486
+974 44416306
+974 44428167
ALWAHA CONTRACTING & TRADING COMPANY W.L.L., is totally a professional company with a team of qualified and dedicated workforce. Since its inception in 1967, by the Board of Directors ? Mr. Ahmed Abdulrehman Yousuf Obaidan Fakhroo & Mr. Omar R. Abbas, ALWAHA has grown into a Grade ?A? Construction Company, inexorably involved in the contemporary progress of Qatar. Now it is billed as one among the premier engineering construction companies in Qatar. Reinforced by a team of seasoned hard-core professionals, resourceful workforce and a battery of modern state-of-the-art machinery & equipment, AL...
View More
Get Direction - Google Map