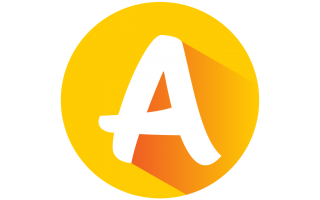 AntiDoping Lab Qatar
Address :
Sports City Street? Doha
The State of Qatar is, and has always been a country dedicated to sport and sport tourism. This has been of a particular importance to achieving the ultimate objectives of the Qatar National Vision (QNV) 2030. Therefore, Qatar has actively and successfully hosted many international sporting competitions starting with the Asian Games back in 2006, FINA World Swimming Championships in both 2014 and 2015, and the 2015 World Men's Handball Championship. More exciting sporting events are coming up like the 2019 IAAF World Championships, and the very much anticipated FIFA 2022 World Cup.
Get Direction - Google Map