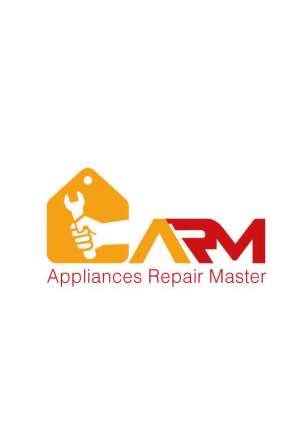 Appliances Repair Master In Doha Qatar
Address :
BTC Doha Qatar Second floor office.
+974 33314640
+974 33002357
bazukacontracting@gmail.com, info@appliancesrepairmaster.com
Appliances Repair Master is the definitive source for appliance repair, maintenance and service information. Our team of experts will help you get the most out of your appliances, with a simple and easy-to-use interface. Our Services are Washing Machine Repair, ac repair, ac cleaning, ac servicing, handyman services, refrigerator repair, fridge repair, Electrical service, painting etc. Call Now For Instant ResponseOur Services : Ac repair in dohaAc service in dohaAc servicing in doha Ac cleaning in doha Ac technician in doha Air conditioner repair in dohacentral Ac re...
View More
Get Direction - Google Map