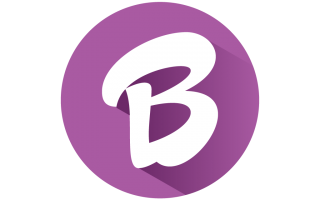 Blooming Heights Llc
Address :
2Nd Flr, Al Ahli Bank, Nr Landmark Mall P.O.Box 23825
Blooming Heights L.L.C (BHL) is a trading, contracting and transport company that has been in Qatar since 2009. Blooming Heights is sister company to Redco Construct Pakistan Pvt. Ltd., which has been in the construction and trading business in Pakistan for over 25 years.
Get Direction - Google Map