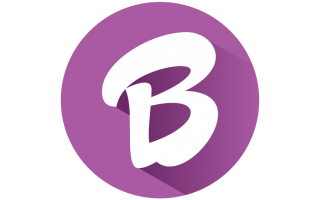 Blue Salon Watches And Jewelry
Address :
Mall of Qatar, First Floor
The first luxury retail concept by Abuissa Holding began in 1981 with Blue Salon: Doha's high end luxury department store. Blue Salon has gained fame & prestige over nearly four decades as a pioneer in luxury retail – under the leadership of Chairman Mr. Ashraf Abu Issa and Vice Chairman Mr. Nabil Abu Issa. Synonymous with luxury, Blue Salon has become a brand by itself, an industry leader & influencer of fashion & luxury goods in Qatar.
Get Direction - Google Map