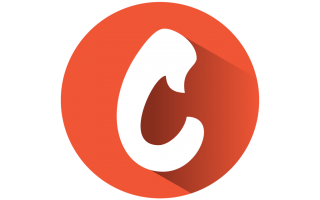 Centrepoint
Address :
Al Asmakh Mall, Al Diffaf St, Al Sadd P.O.Box 23003
+974 44289111
+974 44289299
44421606, 44364560, 44364561
Landmark Group launched the first Centrepoint store in Kuwait in 2005. Since then, the concept has grown to become the largest non-food retailer with an aggregate retail footprint of 5 million square feet across Saudi Arabia, the UAE, Kuwait, Oman, Bahrain, Qatar, Egypt, Lebanon and Jordan.Each Centrepoint outlet is a large format store retailing four great brands - Babyshop, Shoemart, Splash and Lifestyle. With an extensive collection that comprises high-street fashion clothing, accessories, stylish footwear, beauty and grooming products, baby and child essentials, home decor and everything i...
View More
Get Direction - Google Map