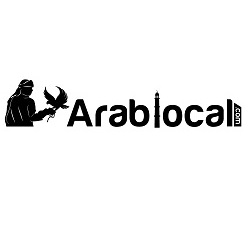 Century Marina Hotel, Lusail
Address :
Al Jaber twin tower, Lusail City, Qatar
info@centuryhoteldoha.com
Century Marina Hotel opened its doors in the Last quarter of 2022, becoming one of the newest hubs of Lusail City. This 5 stars property targets an upscaled clientele looking for the right place to be seen. Standing in the heart of Lusail city with 184 prestigious rooms and a modern luxury feel, Century Marina Hotel offers its guests a full refined experience.
Get Direction - Google Map