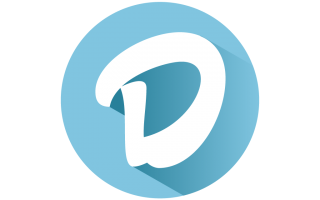 Digitek Qatar
Address :
Airport Road, Umm Ghuwailina St Ali Bin Ali Tower PB No. 75? Qatar
info.digitek@alibinali.com
We thrive on designing and executing innovative solutions that elevate our clients and their brands, while delivering ultimate success through every project we undertake. Our expertise is proven, our teams are made of dedicated professional and our work is always memorable.
Get Direction - Google Map