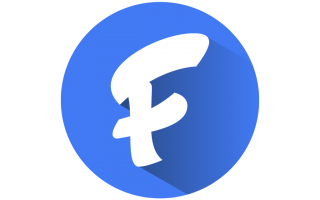 Falkland Electricals and Trdg Co Wll
Address :
Bldg 2, Shop 2 & 4 , Barwa Village, Wakra P.O.Box 21280
+974 44643500
+974 44430157, +974 44643600
Falkland Electricals & Trading Co.W.L.L was established in 1998 under the sponsorship of Mr. Rashid H.H Al - Athbah. (Board Member – Qatar Chamber of Commerce & Industry) to Supply Qatari Construction Industry with its Electrical Equipments Over the Past Years Falkland Electricals has developed a rich and has accumulated an impressive roster of clients. This prestige is made possible through a visionary planned strategy and the highest quality of service. While satisfying the domestic markets general demand for industrial and commercial and Electrical products and Falkland Electrical has dev...
View More
Get Direction - Google Map