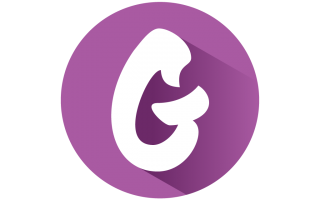 Galaxy Food Centre Wll
Address :
Gate 48, Industrial Area St P.O.Box 2878
+974 44607333
+974 44352878, +974 55534581
GALAXY Trading & Contracting is one of the specialized companies in the field of private contracting and construction work for buildings (commercial & Residential) The most important characteristic of the company is the precision and speed in implementation so as to meet the needs and aspirations of our valued customers since the beginning of the implementation until the end. We are also keen on the evolution and diversity in all areas of contracting and construction to remain always in the forefront and leadership. The company has won the implementation of many projects successfully in all ov...
View More
Get Direction - Google Map