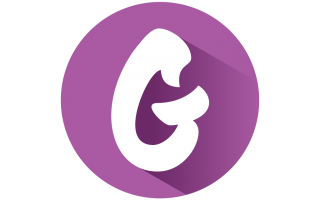 Galfar Al Misnad Engg and Contg Wll
Address :
Zone Centre,D Ring Rd P.O.Box 22170
We have to our credit 20 years of experience in delivering engineering excellence to various sectors. Our corporate heritage has given us many inherent advantages and challenges that transform into tangible benefits for our clients, with deep capability across complete engineering lifecycle.Two decades of engineering excellence and more than 3500 crew members in Qatar. Our services deliver strong engineering pedigree that helps us engage very closely with our customers to provide end to end solutions spanning all stages of a product lifecycle.Our end-to-end service offerings include engineerin...
View More
Get Direction - Google Map