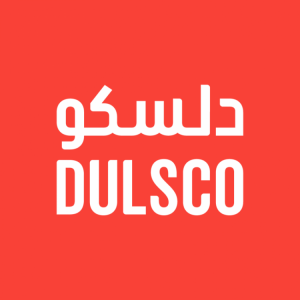 Hazardous Waste Management Waste Management Services
Address :
Dulsco Qatar P.O Box 200377, Doha, Qatar
+974 744005377
+974 40053777
vijin.auraqatar@gmail.com, mail.qatar@dulsco.qa
Dulsco , which strengthen the communities by providing people solution and environmental solution for the best people. People solution includes hr solution, labour supply and hazardous waste management in environmental solution Dulsco provides a support mechanism to support employees which includes hr solution, contact staffing and people solution Dulsco industrial supply solution delivers quality certified product as it has high skilled and technology manpower capable of producing a highly qualified product. Environmental Solutions Waste Management ...
View More
Get Direction - Google Map
Days
Opening Time
End Time
Sunday
Closed
Monday
Closed
Tuesday
Closed
Wednesday
Closed
Thursday
Closed
Friday
Closed
Saturday
Closed