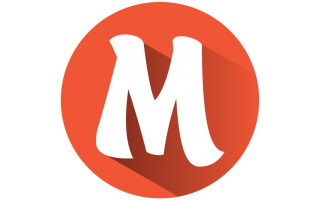 MAGRABi City Center Doha
Address :
City Center Doha Mall, Second Floor, Dafnah St., Dafnah Area, Doha, Qatar
For over 90 years, we've been leading innovations in eyecare and eyewear while constantly challenging boundaries. From the opening of our first store in 1981, we've made the marriage of avant-garde style and state-of-the-art eye care our purpose in life, achieving milestones in the field that make us who we are today. At MAGRABi, eye care is both a science and an art. MAGRABi is the Middle East's leading fashion eyewear and medical eye care specialist, with more than 150 stores across 5 countries in the region, as well as 20 pioneering MAGRABi hospitals focused on vision and ...
View More
Get Direction - Google Map