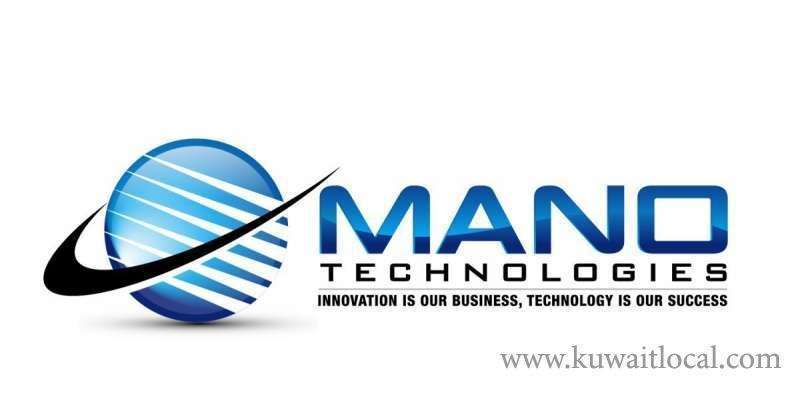 Mano Technologies Private Ltd.
Address :
Esa Al Qatami Street, Salmiya, Hawalli Governorate, Kuwait
manojlade@manotechs.com, manoj@manotechs.com
Mano Technologies Started in November 2014 and performance is Excellent, what has given us pleasure and joy to work is the work environment which lets every individual works and freedom to express and implements. This promotes more ownership and accountability leading to better work output.It grown professionally within the company has increased our exposure and ability to multi-task in a dynamic work environment. It's always been part of a great team agile and keen to do quality work and provide the better results. Improve everyone skills are grown in career and supported in challenging t...
View More
Get Direction - Google Map
Days
Opening Time
End Time
Sunday
Open
Monday
Open
Tuesday
Open
Wednesday
Open
Thursday
Open
Friday
Open
Saturday
Open
Ramdan - Hours of Operations
Days
Opening Time
End Time
Sunday
Closed
Monday
Open
Tuesday
02:30:00
to
07:00:00
Wednesday
Closed
Thursday
02:30:00
to
07:00:00
Friday
Closed
Saturday
02:30:00
to
07:00:00