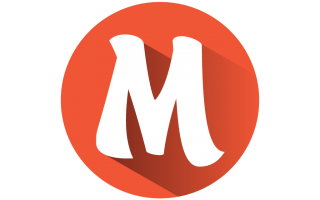 Medical Center of ABMMC
Address :
Al-Shekaikat ,Near Dukhan Road Al-Sahaniya? 80190011
Ahmed bin Mohammed Military College is one of the best military colleges with multiple academic disciplines, developed Arably and regionally in the region, and it has developed academic specializations that would guarantee its leading role in the nationally recognized project. This program stemmed from the prestigious vision of His Highness Sheikh Tamim bin Hamad Al The second is also reflected in the planning, construction and continuous development of all colleges in the country.
Get Direction - Google Map