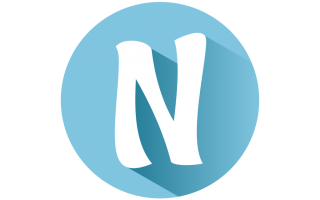 Nespresso doha festival city
Address :
First Floor / Zone B8, Doha Festival City
The Nespresso story began with a simple idea: enable anyone to create the perfect cup of espresso coffee – just like a skilled barista. From its beginning in 1986, Nespresso has redefined and revolutionised the way millions of people enjoy their espresso coffee. It has shaped the global coffee culture. Every Nespresso capsule sold in the world is produced in one of our three state-of-the-art production centres in Switzerland.
Get Direction - Google Map