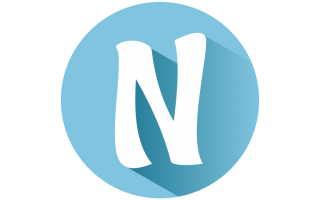 Nest Home Living Mall of Qatar
Address :
Mall of Qatar, First Floor
Nest Home Living was built on the insight that luxury home décor reserves a unique place in the regional market with popularity of specific brands, but lacking a curated space with an inclusive assortment. This market knowledge facilitated the development of the Abuissa Holding's own concept store – a world of design inspiration for GCC households. The first showroom opened in Dubai and the two locations will be followed by a series of exclusive stores across the region. In 2015, Abuissa Holding has opened the second showroom in Qatar's luxury shopping district, the Pearl.
Get Direction - Google Map