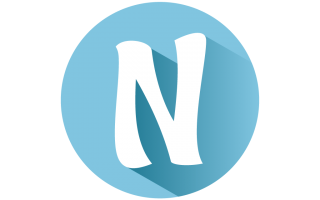 New Indian Supermarket
Address :
Po Box 9138, Doha Qatar
+974 44651477
+974 44604532
alansaritrading@gmail.com
In the Year of !972 a retail outlet 'INDIAN SUPERMARKET' started in Qatar. very soon it has emerged as a household name in Qatar. In 1985 Company started its first distribution channel 'Al Ansari & Partners Trading Company'. In the starting of 2008 first major retail outlet started in the name of RETAIL MART, currently have Three Distribution companies One Catering Division and five Hyper/Mini Retail Outlets.
Get Direction - Google Map