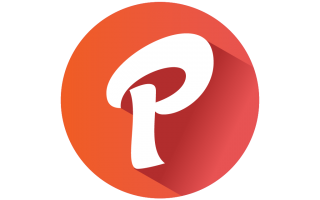 Pressto Lulu Messila
Address :
Near Al Rayyan Village, Jasim Bin Hamad Street, Doha - Qatar
Pressto is a franchising network specialized in laundry and dry cleaning from Spain. Pressto has partnered with Abuissa Holding as the master franchisee for the entire GCC region. The Spanish chain specializes in express quality dry cleaning and laundry with the industry's most sophisticated equipment, establishing its reputation as the world's best through commitment to quality, personalized service and speed of delivery. With over 500 stores across 21 countries, Pressto is well-received in the region, prompting a continued expansion.