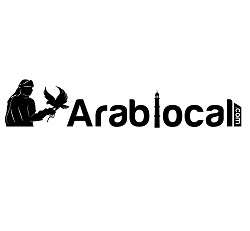 Qatar General Insurance and Reinsurance Co. Main Branch
Address :
Al Asmakh St, Doha, Qatar
+974 44282222
+974 4428 2275
Qatar General Insurance and Reinsurance Company Q.P.S.C. is an insurance and reinsurance provider founded in 1979 and listed in Qatar stock exchange since 1997, with a solid capital base, regulated under Qatar Central Bank and Qatar financial markets authority. Our primary services include insuring corporates, SMEs, and individuals along with strong investment activities. Our coverages are in motor, marine, property and casualty, medical, travel, engineering, energy insurances and others.
Get Direction - Google Map