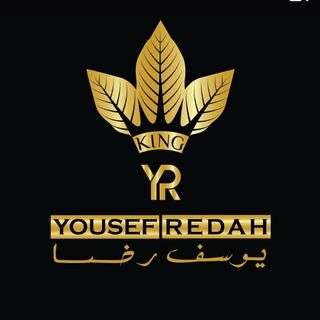 Yousef Redah Smoking Goods Al Wakrah
Address :
Building 146, Al Wakrah Abdul Rahman Bin Jasim Street, Street 720, Doha, Qatar
+974 44151617
+974 55856119
Yousef Redah is a smoking accessories shop with 8 locations in areas all over Doha, Qatar. Providing premium tobacco and smoking accessories to customers various tastes and style. Yousef Redah sets to be the premium retail location when it comes to quality merchandise and service to clients, with our utmost goal being the absolute satisfaction of every client that uses our products. Our uniquely designed store separates it from our other locations with fine woodwork and excellent customer service in the cultural centre of Doha.
Get Direction - Google Map