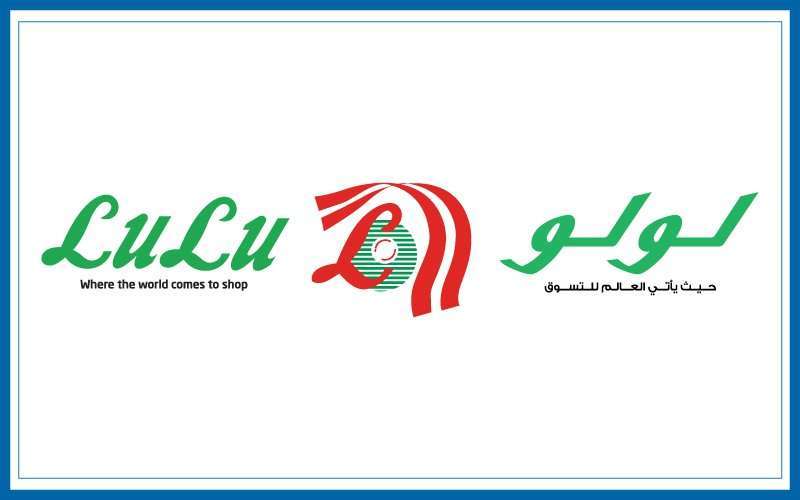 Lulu Hypermarket Hilal
Address :
Musa Bin Omair St, Doha
LuLu Hypermarket, the retail division of the multidimensional and multinational LuLu Group International has always been known as a trend setter of the retail industry in the region. Today, LuLu symbolizes quality retailing with 192 stores and is immensely popular with the discerning shoppers across the Gulf region.With its pleasant and novel variation from the usual supermarkets, LuLu offers an ultra-modern shopping ambience by integrating all conceivable needs of the consumers under one roof. LuLu Hypermarkets have extensively laid out counters, sprawling parking spaces, play areas for child...
View More
Get Direction - Google Map