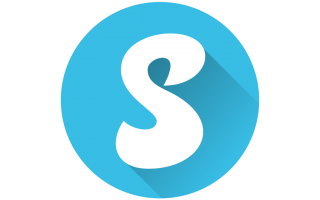 Startech Middle East
Address :
Office #1, R 79, Building No.180, Abu Hamour, Doha, Qatar. P.O.Box 205415
+974 44651732
+974 70492558
STARTECH MIDDLE EAST provide a comprehensive range of services to manage and maintain your IT infrastructure at optimum levels. We have dedicated team that can help design, create and implement your technology needs. Our experience and extensive knowledge of systems software and integrated hardware, allows us to implement tailored solutions that are efficient and cost effective. Startech stores, Our retail segment can provide all types of mobiles and smartphones, laptops, gaming devices, Computers, network devices etc in Qatar. We also provide repair services of branded smartphones, laptops an...
View More
Get Direction - Google Map