AFC Asian Cup Qatar 2023 Ticket Proceeds Will Go To Palestine Relief Campaigns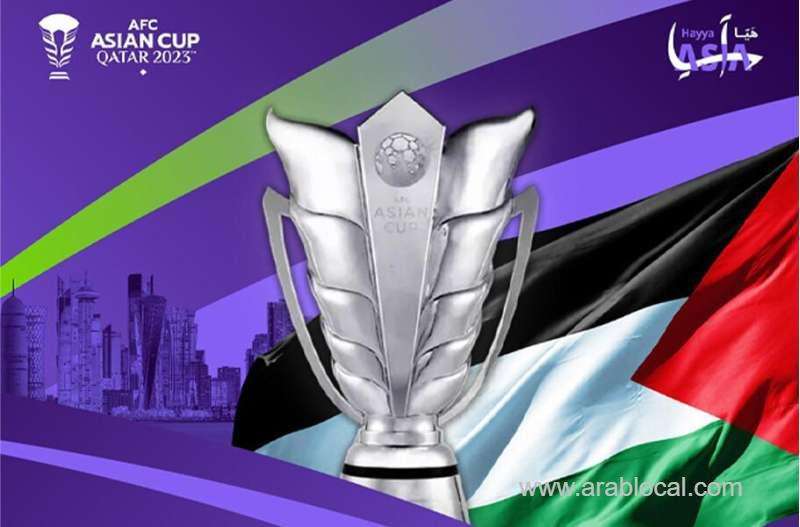 The AFC Asian Cup Qatar 2023TM Local Organising Committee (LOC) has pledged to donate revenue from tournament ticket sales to support emergency relief interventions in Palestine in recognition of its belief that football can bring about social change beyond the football pitch.
Sheikh Hamad bin Khalifa Al Thani, Chairman of the LOC, considers football as an important tool for showing solidarity with Palestinians.
In light of recent events in Palestine, we must support our brothers and sisters during this difficult time. As a result, we have decided to donate ticket sales generated from the Asian Cup to much-needed relief efforts in Palestine," said Sheikh Hamad. "We will ensure that this corporate social responsibility initiative benefits those most affected by working with our aid partners, and that football fulfills its role as a support mechanism for people during difficult times by working with our partners."
By working closely with key stakeholders, ticketing revenue will be used to support medical assistance and food relief in Palestine.
For the third time in a row, Qatar will host the AFC Asian Cup Qatar 2023TM after hosting it in 1988 and 2011. Twenty-four of the continent's best teams will compete for the most prestigious football title on the continent. A total of 51 matches will be played across nine stadiums from 12 January to 10 February 2024.
There will be a second batch of tickets available for the AFC Asian Cup Qatar 2023TM on 20 November at 4 pm (Doha time).