QatarEnergy Profit Rose To $42.4 Billion Amid A Looming Energy Crisis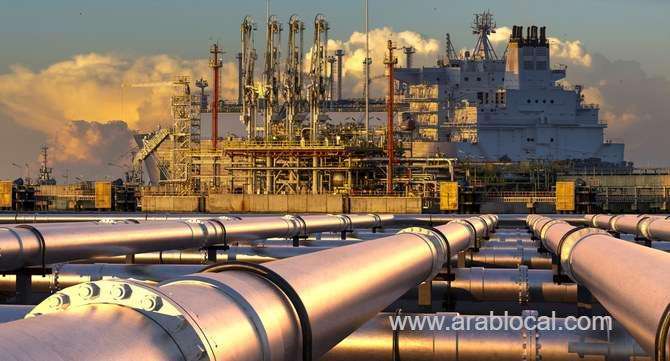 According to the latest data, QatarEnergy's net income in 2022 increased 58 percent to 154.6 billion riyals ($42.4 billion).
Russia's attack on Ukraine in February last year sparked supply fears among European consumers reliant on Moscow for pipeline gas, driving prices to record highs.
As the world's largest LNG producer, Qatar Energy has benefitted from higher gas prices. Elevated oil prices - which were 40 per cent higher in 2022 than the previous year - were even more significant since most of Qatar's supply contracts are indexed to oil.
QatarEnergy is growing its LNG-producing capacity to 126 million tons a year by 2027 from 77 million currently. However, initial shipments from the first phase of expansion will only be available starting in 2026.