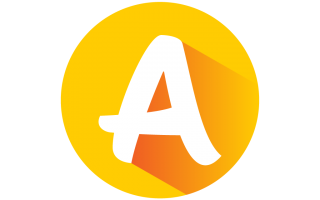 Abdul Hafiz Trading and Contracting
Address :
B Ring Rd P.O.Box 201831
Abdul Hafiz Trading Based in Qatar. We Are Dealing with Air-Conditioning & Refrigeration .We are having complete solution for outdoor and indoor cooling. We provide a full range of Out Door Cooler ,Refrigeration & Air Conditioning. Wholesale & Retail.
Get Direction - Google Map