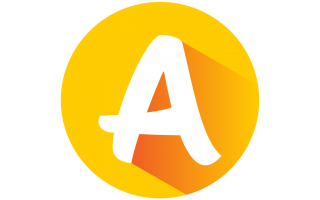 Al Jaber For Air Conditioning And Lifts Systems
Address :
New Indl P.O.Box 23546
+974 44909084
+974 55676292, +974 50333636, +974 55610321
The services delivered by JARIC is extremely safe and state-of-the-art, a result of high experience in the industry. JARIC offers a range of refrigeration and air conditioning solutions for your project or your home. JARIC offers a great design blends functionality and aesthetics in order to create a timeless, smart and user-friendly space. Our team can assist you with creating and installing custom made refrigeration and air conditioning solutions. You can add style and colour to your home with our range of choice. We maintain a full range of service which includes consultancy, design, supply...
View More
Get Direction - Google Map