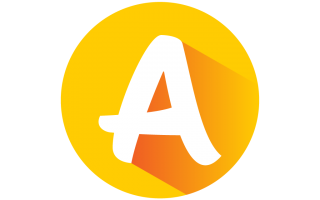 Aerodyne Cooling Systems Llc
Address :
Office 104, 1St Flr, Sayer Block 7, Barwa Commercial Avenue P.O.Box 22349
Much ahead of the boom coming to grace Qatar, Aerodyne Cooling System LLC came to embrace Doha. That was in the year 2000 when we began with the purpose of providing quality products and expert services in the field of HVAC and ever since ACS has grown from a modest office and a small ware-house in to a one-stop-shop company serving the HVAC industry. This indeed proves the drive for excellence pursed by ACS all these years. It continues adopting innovative approach to the physical stocking of goods to distributing them on time which is keeping in view and closer to its heart, the needs and as...
View More
Get Direction - Google Map