Approaching Travelers From Certain Nations To Be Isolated: Ministry Of Public Health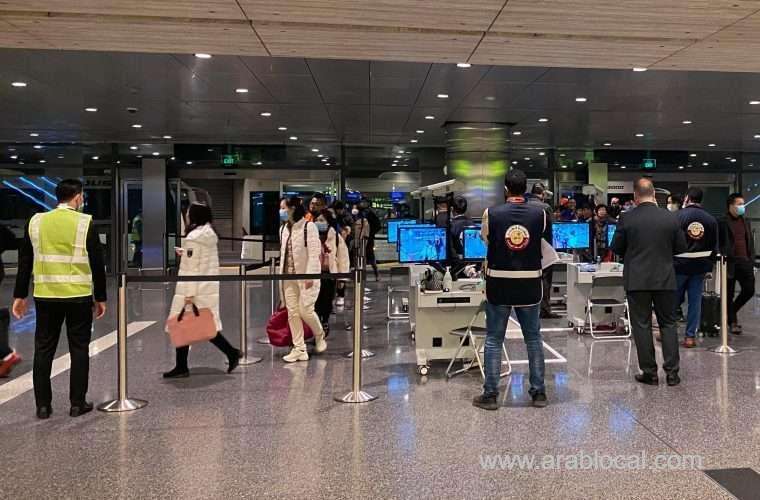 While the Ministry of Public Health has reiterated that there is still no confirmed case of Novel Coronavirus in Qatar, Qatar Airways has recently announced that all incoming passengers from Iran and South Korea whose final destination is Doha and are showing no symptoms of the Novel Coronavirus will be asked to stay in home isolation or a quarantine facility for 14 days. This is in line with various global and local health warnings, as stated in the recent travel alert posted by Qatar Airways.
Meanwhile, passengers arriving from Iran and South Korea who are showing symptoms will be transferred to the Communicable Disease Centre at the Hamad Medical Corporation.
The Ministry of Public Health has also advised citizens and residents against traveling to China and advised to avoid traveling unnecessarily to countries that announced an outbreak (COVID19) including South Korea, Japan, Singapore, and Iran, whether for tourism, work or other reasons.
The Ministry calls on all travelers coming from the above-mentioned countries to monitor their health status within 14 days of returning from those countries and to communicate with the designated health authorities as soon as any symptoms related to respiratory infections appear. It explains that (COVID19) symptoms appear within two to 14 days after exposure.
SOURCE: ILOVEQATAR