Initial Two Instances Of Coronavirus Diseases: Oman Health Ministry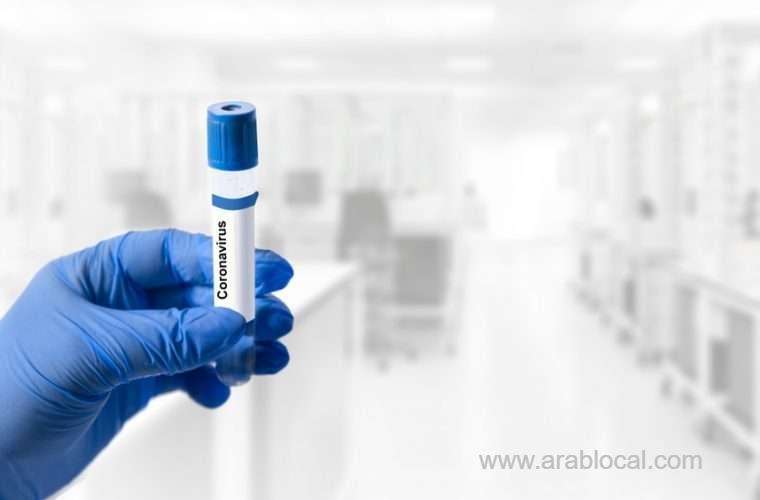 Omans Health Ministry reported on Monday the first two cases of coronavirus infections.
The Ministry said that the two Omani women diagnosed with the disease had visited Iran, adding that they are in stable condition, Oman News Agency (ONA) reported.
In a related context, Oman's civil aviation authority announced that it was "suspending all civilian flights between the Sultanate and the Islamic Republic of Iran starting today and until further notice."
Several countries including have suspended flights to Iran, which has the second highest deaths from coronavirus after China, which is where the virus is thought to have originated.
SOURCE: ILOVEQATAR