Weather Warning For Thunderstorms & Winds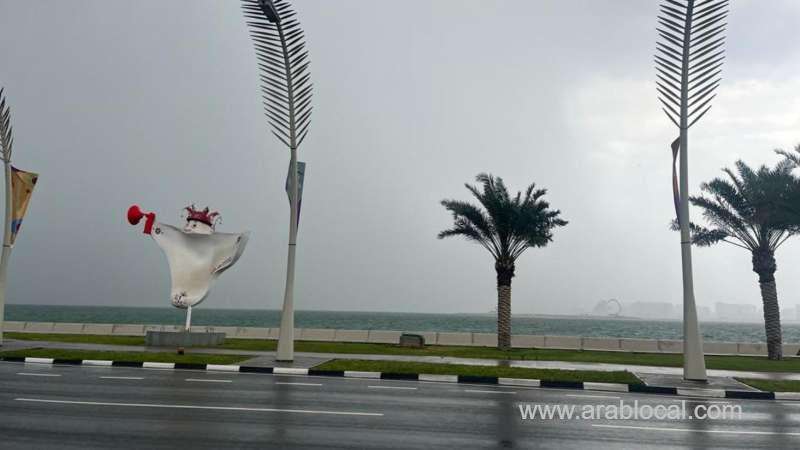 Today, November 16, several regions across the country experienced rainfall and thunderstorms. Qatar Meteorology Department issued a warning about the possibility of sudden strong winds and heavy thunder. Many of our followers shared videos depicting rainfall in various parts of the country.
The weather pattern is expected to continue until tomorrow, November 17, as predicted by the meteorological department. A cold front is expected to affect the country, resulting in partly cloudy to partly cloudy conditions with moderate to heavy rain possible.
Furthermore, the warning extends to motorists as well, who are advised to maintain safe distances, drive at slow speeds, use headlights, avoid distracted driving, keep away from submerged roads, and exercise caution.