Restaurants In Qatar That Are Child- Friendly
Category:
Food and Drinks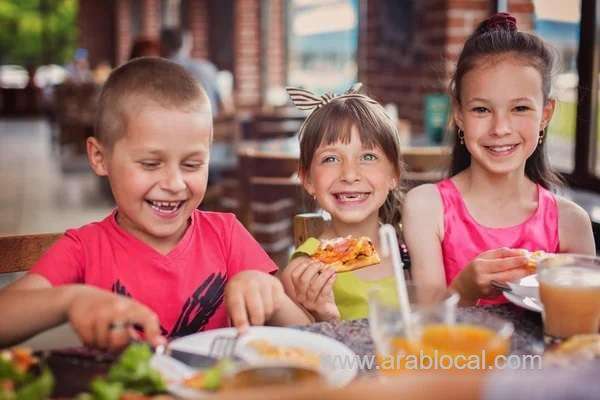 Eat and Play Restaurants in Qatar
Families with young children have faced huge dilemma of where to take kids to dine where they will be both fed and entertained. Kids Friendly Restaurant is the solution. A restaurant that welcomes and serves families with young children is generally referred to as being kid-friendly. For entertainment, some eateries provide children with colouring books, crossword puzzles, and placemats or menus that children can colour. Some restaurants have kid-friendly play areas and a selection of menu items that are appealing to young palates. These are the restaurants that children excitedly look forward to visiting, and parents value bringing their children.
So let's have a look at some of the Restaurants in Qatar where kids can enjoy:
1) Chef's Garden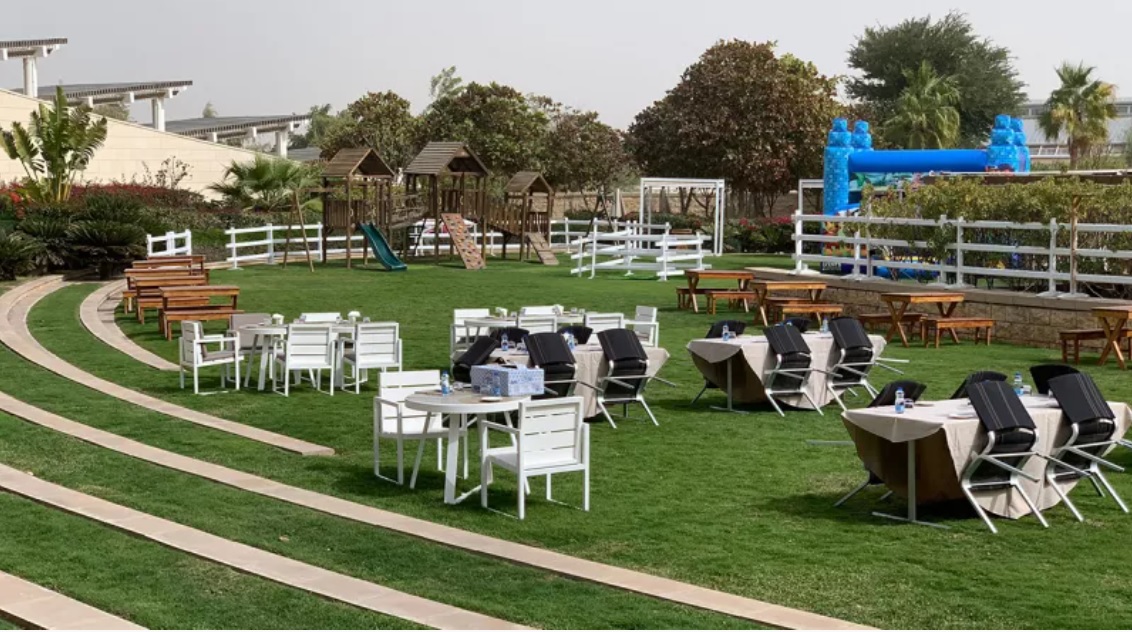 Family dining is a pleasure at Chef's Garden. The restaurant takes pride in its "farm-to-table" concept and is recognized for using organic ingredients from nearby Qatari farms as well as herbs and vegetables that are grown on the property. The kid's menu has interesting names that are sure to amuse the youngsters, and the food is wholesome and fresh. Kid Zone is a special play area just for kids. The hotel employees will look after older kids (ages three and up) while parents relax with a meal, while babies and infants will require a guardian to stay with them. The Kid Zone is a soft, secure play area for youngsters that offers a tonne of entertaining and imaginative activities.
Location and Contact Details of Chef's Garden
Timing: 5 am to 8 pm
2) Marsa Malaz Kempinski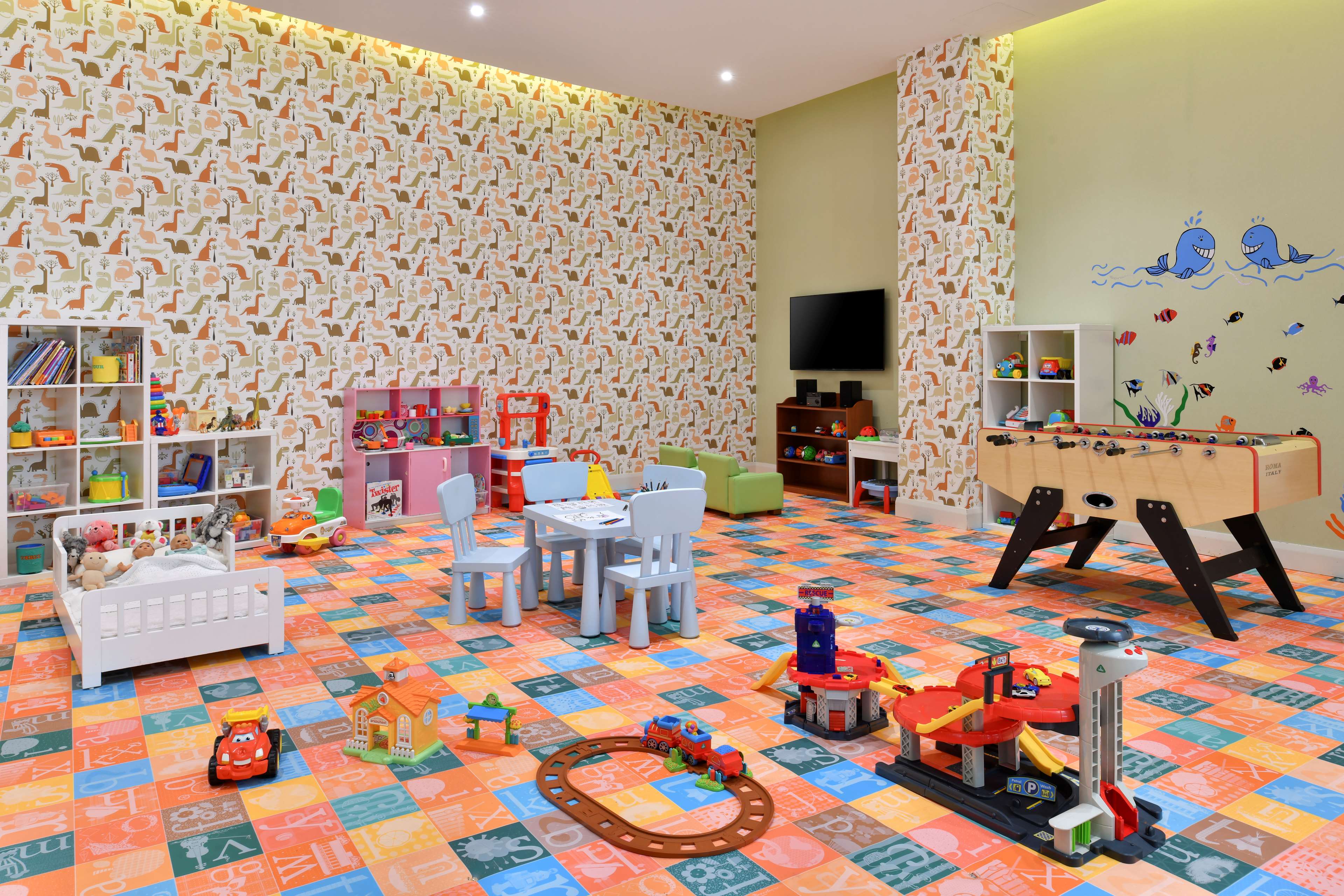 The Marsa Malaz Kempinski exhibits a seamless combination of Arabian and European elegance and is located on a private island in the centre of The Pearl in Doha. It also offers a designated kids' playroom called The Titan Tikes Kids Playroom. Younger visitors can learn and play in this playroom in a secure and entertaining environment. The loving, friendly, and professional members of the Titan Tikes Playroom crew always go above and beyond to ensure that kids between the ages of 4 and 12 have a good time. Children can participate in organised games and arts and crafts activities or simply play with the numerous toys available in this safe, stimulating, and active setting.
Location and Contact Details of Marsa Malaz Kempinski
Timing: Weekdays from 11 am to 8 pm, Weekends from 9 am to 8 pm
3) Megapolis Entertainment Center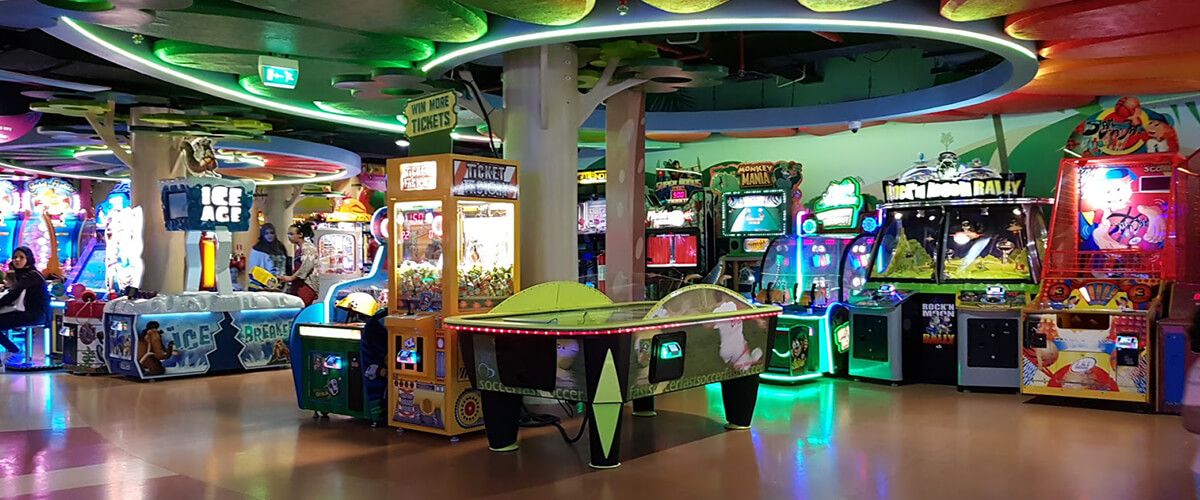 Megapolis is an indoor entertainment complex in Medina Centrale at The Pearl, Qatar. For visitors of all ages, it provides an extensive selection of games, attractions, and activities under one roof, including virtual reality, bowling, darts, billiards, karaoke rooms, CXC racing simulators with food and beverage outlets. The most complete entertainment complex in Doha is Megapolis.
Location and Contact Details of Megapolis Entertainment Centre
Timing: Sunday to Tuesday 10 am to 2 am, Wednesday 10 am to 12 am, Thursday to Saturday - Open 24 hours
4) IKEA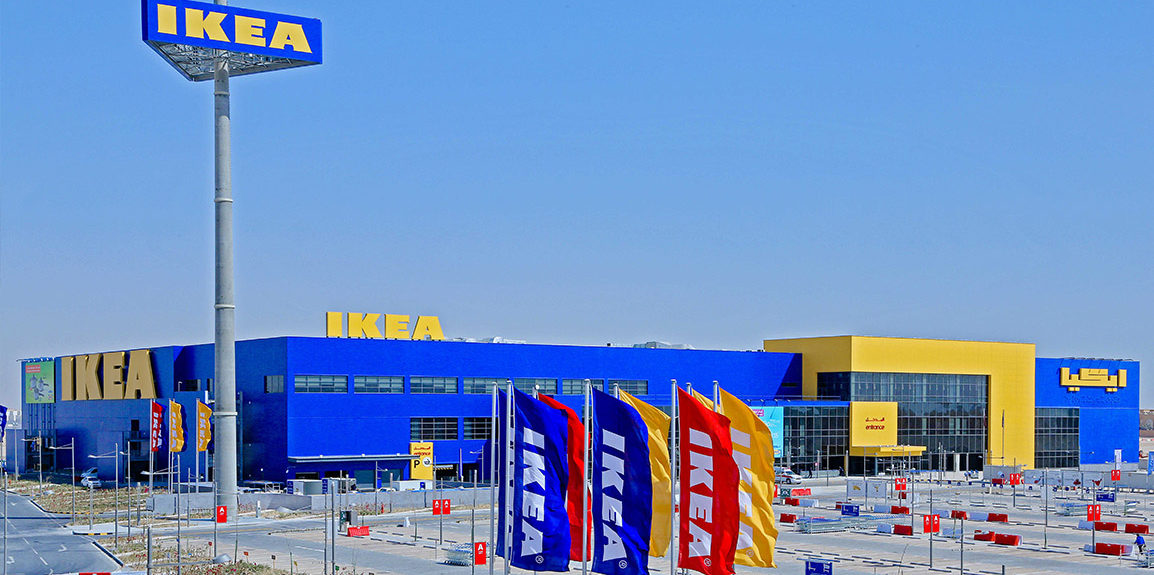 A trip to an IKEA store is a wonderful activity for the whole family because it offers shopping, fun for the kids at Smaland, and a variety of delicious refreshments at the IKEA Restaurants and Cafe. On the first level, there is Smaland, a free, supervised indoor play area, right next to the store entrance. Although there are no set age restrictions, children must be at least three years old and taller than 95 cm and shorter than 130 cm. Children are given numbered bibs and can be left unattended for one hour under the supervision of IKEA personnel after parents submit a brief form with their contact information. Activities include colouring, crafts, a TV zone with comfy seats and a huge ball pit are available for those who like to be more active. A play kitchen area and several wooden toys are also there. In the eating area, there are two small play pods where children can lie down and watch a TV on the ceiling or play with interactive toys attached to the walls. IKEA favourites for kids like the Swedish meatballs and chicken nuggets are constantly available. There are many sweets available for kids, such as chocolate milk, cakes, and ice cream.
Location and Contact Details of IKEA
Timing: Sunday to Wednesday 10 am to 10 pm, Thursday 10 am to 11 pm, Friday 9 am to 11 am, 1 pm to 11 pm, Saturday 9 am to 10 pm
5) Coral Restaurant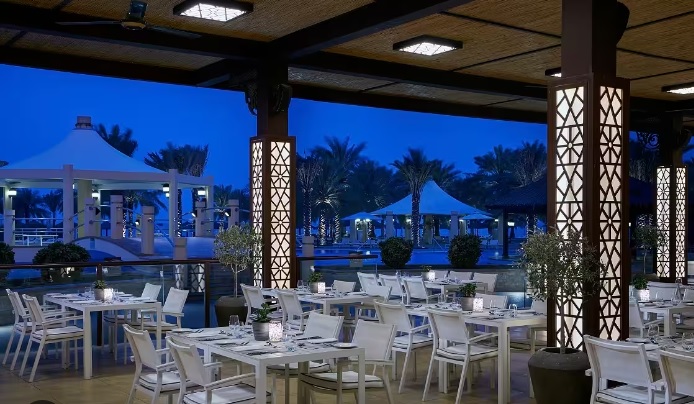 Coral All Day Dining at the InterContinental Doha includes a separate children's area that is open daily if you're seeking for a family-friendly restaurant. There are activities available for children such as face painting, they even offer colouring books, crayons, and television shows with cartoons. If you come for a weekend breakfast, hotel personnel will watch over your kids. Children are welcome to play in the kids' section at all other times, but they must be watched by their parents or nannies.
Location and Contact Details of Coral All Day Dining
Timing: 6 am to 10.30 pm
6) Nidaaya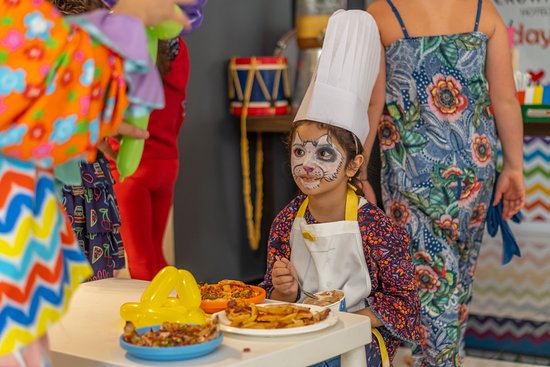 Enjoy your meal at Nidaaya, which is located on the Crowne Plaza's sixth level. It provides international cuisines in a stylish and energetic setting. The restaurant offers a wide range of international delicacies and features live cooking stations. Nidaaya has an area just for kids, complete with a kid-sized buffet, vibrant tables, and clowns in costumes! This is the place to be if you enjoy listening to live music while eating your Friday brunch or sipping soup while listening to well-known Spanish melodies. They provide good cuisine and service, and you usually leave the restaurant satisfied.
Location and Contact Details of Nidaaya
Timing: 7 am to 11 pm
Your dining experiences at the venues mentioned here would be greatly appreciated. Thank you for your valuable time. For any changes please do mail us at info@arablocal.com. If you've visited any of the above places, please share your experience here in the comment section.