Ajyal Film Festival's First Drive-in Cinema At Lusail In November: DFI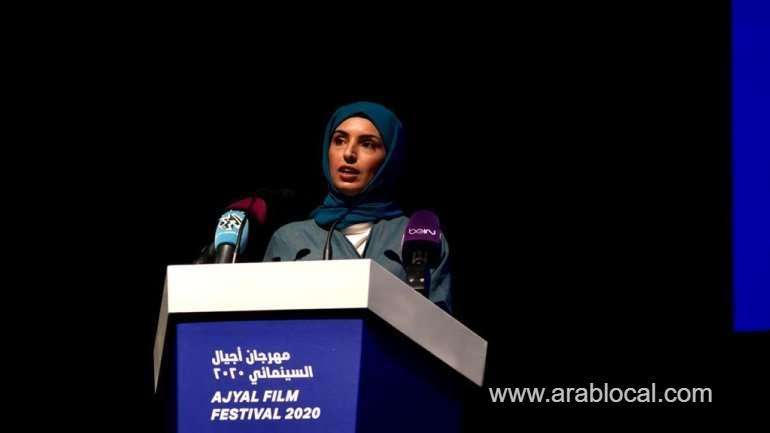 Doha: Doha Film Institute will bring the communal film going experience to audience at the Ajyal Film Festival's first drive-in cinema at Lusail. Ajyal Tunes concerts will also be held in the same venue.
DFI made this announcement at a press conference today.
The 8th edition of the festival that will be held from November 18 to 23 promises to have an exciting lineup of MENA and Qatar premieres this year. The festival will screen 80 films from 46 countries including 22 features and 50 shorts and 31 films by Arab filmmakers. Tickets for the festival will go on sale today.
Fatma Hassan Alremaihi, Festival Director and Chief Executive Officer of DFI said that the festival will be a hybrid event of online and in-person activities that will ensure the creative vibrancy of Qatar while taking active responsibility for the physical health and safety of all participants.
Doha Film Institute in a tweet quoted Alremaihi; "We take great pride in our Ajyal community and believe now more than ever in the importance of meaningful connections in these trying times and exceptional circumstances."
The festival will open with Majid Majidi's Sun Children, one of the most acclaimed Iranian films of the year and an official selection of the Venice Film Festival. The movie tackles child labor and is claimed to be a must-see for film lovers.
The first Egyptian and second Arab film to win a Short Film Palme d'or at Cannes 2020 'I am afraid to forget your face' will be screened at Ajyal.
SOURCE: THEPENINSULAQATAR