8 Unconventional And Creative Ways To Include Flowers In Your Home Decor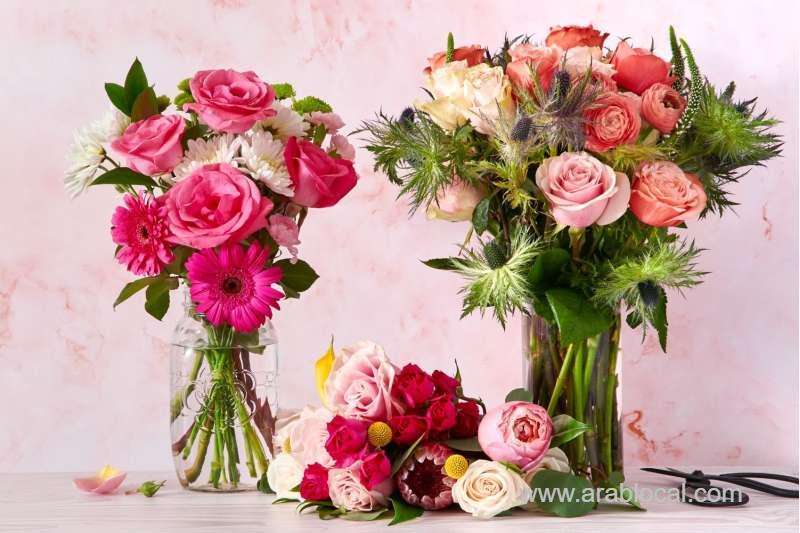 If you want to add a dash of colour, fragrance, and flair to your apartment, there's nothing better than using mesmerising floral displays. Take a look at these DIY ideas featuring the loveliest flower decor, from fresh blooms to flower baskets and dried arrangements.
Creative Ways to Incorporate Floral Bouquets into Your Home Decor
Creative Ways to Incorporate Floral Bouquets into Your Home Decor With the ability to transform any space into a refreshing oasis, fresh flowers are a key element in creating stunning decor. Whether it's a large bouquet of fresh cut hydrangea flowers or a bundle of dried chrysanthemum petals, plenty of gorgeous specimens can be used to decorate your home. If you are looking for fresh flowers, use delivery services flowers Qatar, the perfect place for all flower buyers. While you choose the most fragrant arrangement, let's take a look at a few unconventional fresh flower bouquet ideas that embody natural beauty.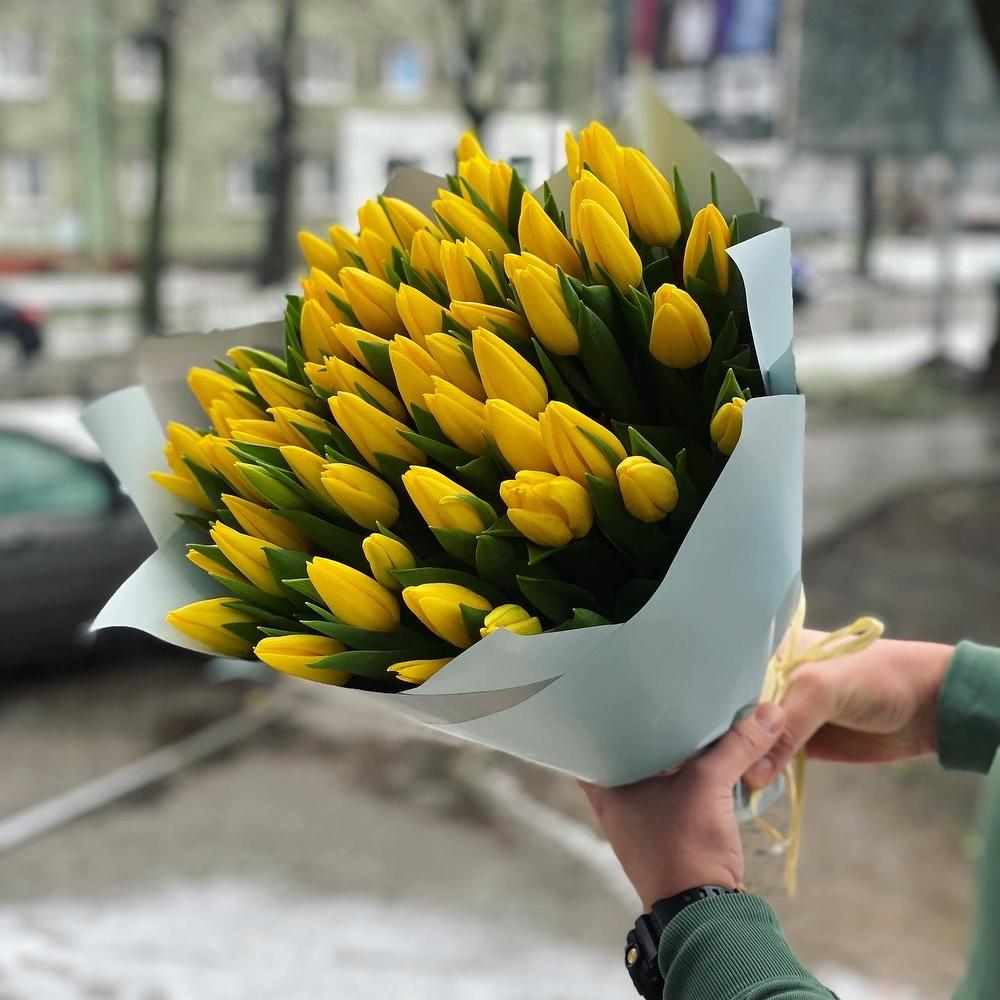 Reuse old bottles as vases for fresh flowers
Instead of throwing away your old bottles, repurpose them as unique vases for crispy-fresh compositions. This is a fantastic way to create a rustic and welcoming atmosphere in a city apartment or a country home. After cleaning the bottle, fill it with cool water to make your fresh flowers last longer.
Showcase blooming flowers in quirky and unique containers
For unconventional decor, one needs to think outside the box. The best way to do so? Use actual boxes that typically have different uses! For example, a teapot, a vintage watering can, or even a bicycle basket can work as a creative alternative to traditional vases for displaying your flowers.
Add a touch of rustic charm with a flower basket
As a classic way to display live arrangements at home, a flower basket never fails to impress. Hang it on your front door, place it on your table, or even use it as a centrepiece. For the most rural atmosphere, it's best to use a woven basket with fresh flowers; however, you can also use artificial blooms or modern-styled containers.
Experiment with dried or pressed flowers for a vintage look
Dried flowers were all the rage in the past century, so if you want to create a vintage look, you should definitely include these varieties. Framing pressed buds is the most popular and convenient way to incorporate dry flowers, while more experienced decorators might opt to assemble a beautiful centrepiece.
Bring life to your kitchen and bathroom with fresh flowers
Kitchens and bathrooms are often overlooked when it comes to decorating, so let's make a difference by adding fresh flowers to these spaces. Use small bouquets in mason jars or just put a single stem in a bud vase to bring life and freshness to your home.
Create a stunning floral wall as a focal point for your space
If you want to create a stunning focal point to draw everyone's attention, there's nothing better than a handmade floral wall. For example, you can attach dry or artificial flowers to a cork board, pin paper-mache buds to a foam board, and use some extra decorations, such as beads and colourful bands, to create a vibrant, eye-catching display.
Display pretty floating blooms in a glass bowl
What could be simpler than putting fresh buds in a glass bowl? Besides being a simple and elegant way to display flowers in your home decor, this method is amazing for repurposing wilted blooms. To establish a more peaceful and calming atmosphere, place some lit tea candles in the water.
Transform a birdcage into a beautiful floral display
As an unusual and unexpected way to showcase your flowers, a birdcage display is bound to spruce up your home. Set a small bouquet inside the cage or use artificial buds with clip-ons to surround the cage in gorgeous blooms. This unique and whimsical display will certainly add charm and personality to your decor.
FAQ:
Why is it beneficial to incorporate flowers into interior design?
A natural look is always immensely appealing, which is why adding flowers to our homes tends to improve the decor. Besides, having living plants in the house has been shown to reduce stress, enhance creativity and productivity, and positively influence well-being.
What is the significance of using flower decorations in the home?
Not only do flowers add a touch of elegance and beauty, but they carry a wide array of meanings in interior design. Incorporating specific varieties has unique symbolism; for instance, while roses symbolise love, gratitude, and appreciation, lilies signify innocence, new beginnings, and openness to experiences.
How can you repurpose fresh flowers in your decor?
When using live flowers, consider drying them to extend their life in your home. A combination of different petals can be used in potpourri or to make scented sachets. Another option is to press the flowers and pin them to a decorated piece of paper or a corkboard, creating stunning handmade artwork.