After More Than 100 Days Al Khor Park Is Reopening To Public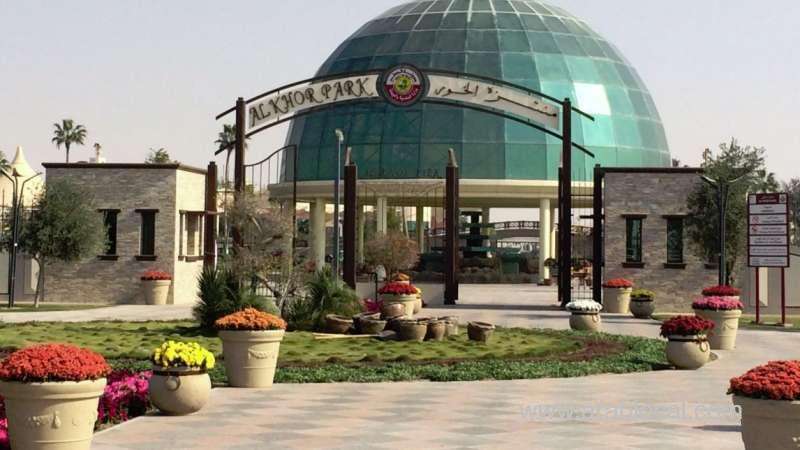 After remaining closed for more than a hundred days, the Al Khor Family Park is reopening to the public today.
The newly renovated park is likely to entice more than 500,000 visitors annually, according to the Ministry of Municipality and Environment (MME).
The development work was carried out under the supervision of the Public Works Authority 'Ashghal' and followed-up by the Public Parks Department of the MME from October 22, 2019, to January 29, 2020. The development works included the expansion of the zoo by adding different sections and animals.
The revamped park added several new features including a museum that features a showroom and several halls, a Roman theatre which can accommodate 400 people, restaurants with three covered halls and one external hall, two cafeterias, six public toilets.
The park also contains a mosque that can accommodate 360 worshipers including both men and women and 12 water coolers for drinking water.
The park allows residents and citizens to breath in the fresh air with lots of green spaces, large trees, and two fully covered with rubber floor spread play areas for children.
In addition, the new animal and birds section includes a crocodile lake, two giraffes, an Asian bear, two African lions, two Bengal tigers, two black jaguars, and monkeys among others.
The entry fee is QAR 15 for adults and QAR 10 for children up to 10 years old.
The opening hours of the park are:
Saturday to Thursday: 8:00 am to 11:00 pm
Friday: 2:00 pm to 11:00 pm
Please note that, on Tuesdays, only women and children can enter the park.
SOURCE: QATARLIVING