It's Been 3 Years Saudi Keeps On Preventing Qataris From Performing Hajj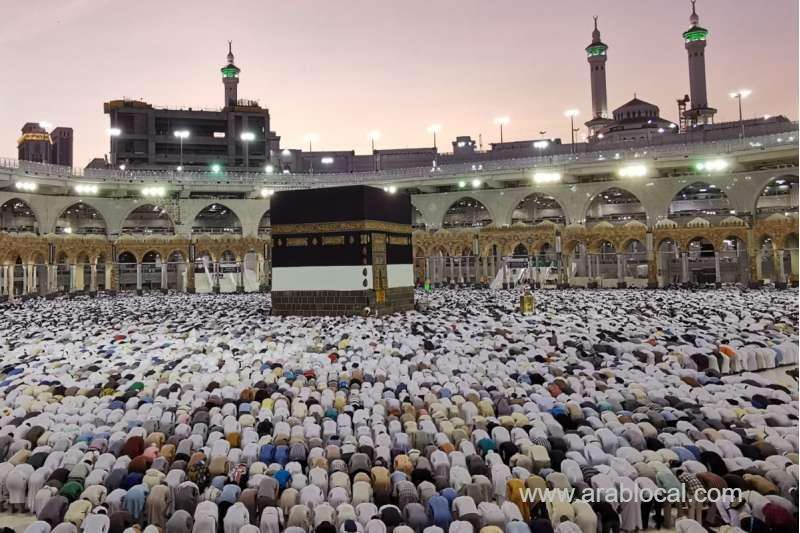 Saudi Arabia is depriving Qatari nationals and residents of Qatar from performing the Hajj pilgrimage for the third year in a row.
Since 2017, when Saudi Arabia the United Arab Emirates (UAE), Bahrain and Egypt imposed a siege on Qatar, authorities in Riyadh have been claiming that they have not politicised the Hajj and that Qatari citizens would be able to travel to Makkah to complete the Islamic ritual, even though flights between Saudi and Qatar were suspended and land borders were closed.
Moreover, there is no clear mechanism for Qataris to obtain a Hajj visas.
This year the Saudi authorities announced that Qatari nationals and residents of Qatar can apply for Hajj visas using an online link without any coordination from the Qatari Ministry of Awqaf, the official body tasked with organising Hajj travel for Qatari pilgrims.
Those hoping to travel to Saudi would not be allowed to travel on Qatar Airways and cannot travel directly between the two Gulf states.
SOURCE: MEM0