Adequate Measures Are In Place To Ensure Food Security In Qatar To Counter Possible COVID-19 Effect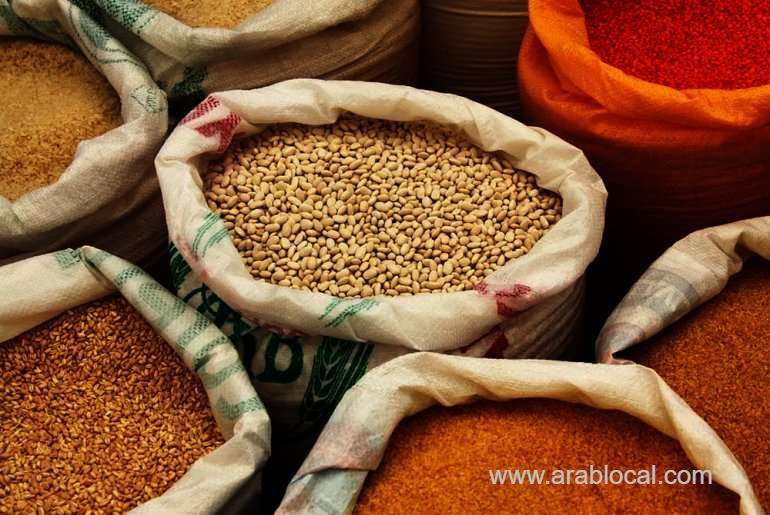 Assistant Under-Secretary for Agriculture and Fisheries Affairs at the Ministry of Municipality and Environment (MME), Sheikh Dr. Faleh bin Nasser Al Thani, has said that under National Food Security Strategy adequate measures are in place to ensure food security in the country which will help mitigate the impact of COVID-19.
He said that the strategy which was launched in 2017 after blockade helped in the diversification of sources of import and increasing of the storage capacity of basic food items and in raising self-sufficiency rate of food production in Qatar.
"In 2017 (before blockade), as per the national food security strategy, we were dependent on one or two countries for importing foods. After blockade, we opened imports from all over the world. Now importers and traders have more options to import products from abroad," said Sheikh Dr. Faleh bin Nasser Al Thani while talking to The Peninsula.
He said that the sources of import were diversified. "Earlier about 80 percent of vegetables were coming from one country and 70 percent of meat were also coming from another country. But now we can import from any country such as Brazil and others for example," he added.
He said that the crisis gave great experiences. "The food security strategy which focused on local production, import and storage helped meet the need of local market in great way," said Sheikh Dr. Faleh.
"We stored large quantity of basic food items which are enough for years," he added. He said that the storage facility (warehouse) of Hamad Port can store all basic food items; edible oils, rice, wheat among many others for three years."
He said that Qatar has sea routes, air cargo and large storage capacity for basic food items. Speaking on non-basic food items, he said: "Qatar achieved self-sufficiency at great levels in certain types of fresh food production like milk, chicken, eggs among many more."
He said that Qatar touched advanced stage in term of ensuring food security in the country. Regarding long-life and canned foods, Sheikh Faleh said: "The traders can store such products for long especially for the forthcoming holy month of Ramadan when the demand for food items surges."
"I would like to assure that all types of preventive measures are in place in Qatar under instruction and supervision of the Ministry of Public Health," said Sheikh Faleh. He said that emergency teams are available to prevent the spread of cornavirus.
SOURCE: THEPENINSULAQATAR