Entry Of Visitors To Qatar Is Suspended From November 1 To December 22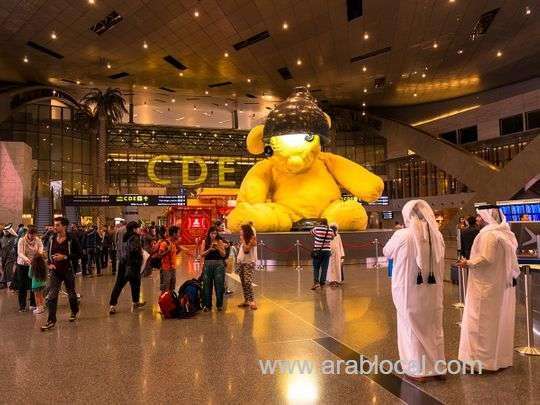 For the smooth and successful organization of the FIFA World Cup 2022, which will take place in Doha from 20 November to December 18, Qatar has banned visitors from the country through its air, land, and marine borders from November 1 to December 22.
Visitors will be able to enter the country again on December 23, the Ministry of Interior announced on Wednesday. The holders of Qatar Hayya Card, a fan ID issued for those attending the FIFA World Cup 2022, will be allowed to enter the country, starting from November 1 until December 23. They are permitted to stay in the country until January 23.
Qatari citizens and residents and GCC citizens holding a Qatari ID card are exempt from the entry ban. Holders of employment visas and work entry permits are also exempt from the ban.
Applicants who have obtained approval from relevant authorities through the official application platform are exempt from fees for humanitarian cases.
To ensure the successful organization of FIFA World Cup 2022, the ministry appealed to everyone to follow the new travel rules