Haya Card Validity Extended By Qatar To January 2024
Category:
Visa and Immigration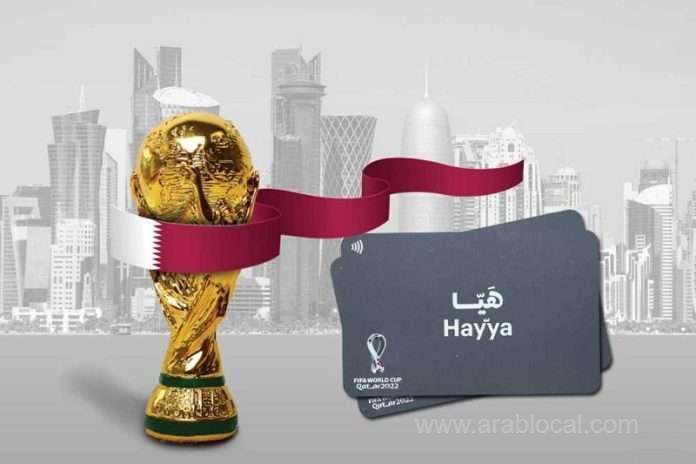 Holders of the Haya card will be able to enter Qatar until January 24, 2024 due to Qatar extending the validity of the card for fans and organizers.
According to Al-Rai daily, however, the Qatari Ministry of Interior has set the following controls for using the card:
- Proof of a confirmed hotel reservation or proof of friends or family hosting the visitor based on document issued by the Haya platform hosting.
- The validity of the passport upon arrival in Qatar shall not be less than (3) months.
- Obtaining health insurance during the period of stay in the country.
- Air ticket (round trip).
This extension allows Haya card holders to:
- Using the (Haya with me) service to apply for three of his family members or friends to visit the country through the Haya application or platform
- Entry and exit to and from the country for multiple trips
- Use of electronic gates at state ports
- No fee (free)
A Haya card holder with any denomination of a Haya card during the FIFA World Cup Qatar 2022 is subject to these conditions.